The American Psychiatric Association issued a health advisory (January 16, 2001) about Internet gambling. The advisory, from the committee on Treatment Services for Addicted Patients, notes that there has been tremendous growth of gambling opportunities in the last several years. This includes Internet gambling aimed at children and teenagers. Children can link to gambling sites from other game sites, and are lured by free gifts and discounts.
Internet gambling can be more dangerous than other forms of gambling since there are few – if any – regulations as to fairness, and most of the operators are outside the US. These operations are not regulated by state or federal statutes, so there is no control over the types of games available or the ages of the participants. Hackers can manipulate the games, and can gain access to credit card numbers and funds.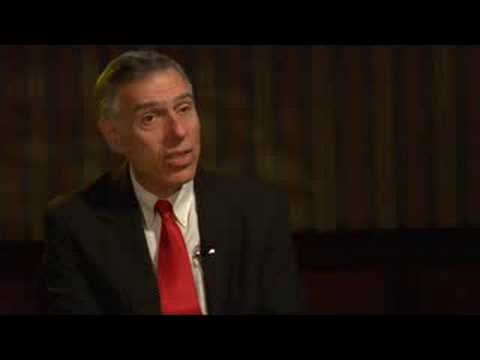 As of 2000, there were more than 1,300 online gambling sites with revenues in the hundreds of millions of dollars. Research has shown a correlation between the availability of legal gambling in a state, and the proportion of the state's population who report gambling addiction or lesser problems. In all states, the rates of gambling problems are highest in high school and college-aged young adults. According to the advisory, about 10% to 15% of young people surveyed in the US and Canada report having experienced one or more problems related to gambling. This includes an estimated 1% to 6% who may satisfy the diagnostic criteria for pathological gambling.  If you're living in Nevada, and are worried about poker addiction – read up on FernleyNevada.net.